Every Great Idea Needs One Thing – Cash
Not everyone has the access to capital in order to build the next great success, and we know that first hand. Even though LifeCandy and its founder have generated more than $100M in direct revenue and sales, it didn't come from being jump-started by venture capital.  In the beginning, as an affiliate marketer over 20 years ago, he had to bootstrap because there was no access to capital. Today, through our self-made success we are "smart money" who help to influence your success instead of just being a cash investor along for the ride.   
LifeCandy Venture Capital is a growing private equity investment and advisory firm founded in 2012. Since then, we have provided millions of dollars in core funded venture capital to a diverse (but strategically vertical) portfolio of startups. We collaborate with our portfolio to help fuel growth in these companies by providing strategy, marketing, resources, capital, and strategic partnerships.
It is vitally important to be intelligent about investments, and understand the value of experience and specialization. Therefore, preference is given to investments we can influence directly with our efficiencies, connections, strategies, and existing partnerships.
Our direct investment focus is on scalable technology platforms, video gaming and esports, alcohol & beverages, climate change, that are disrupting or challenging existing ecosystems. We are focused on small to mid-sized companies with big potential.
At the core of our investing methodology is creating brands that provide solutions with true purpose, or helping to scale companies that are showing initial success with the capital they need to take things to the next level.
We offer many different investment structures including both equity based private equity funding, and venture debt loan structures for ventures that are beyond the risk appetite of most consumer and investment banks.
We have built start-ups into multi-million dollar empires, and have the direct experience, knowledge, contacts, and capital that makes us valuable in the development of projects into millions of dollars in annual revenues. We are "smart money" who help to influence your success instead of just being a cash investor.
We are backing some of the world's coolest and most innovative companies and brands. We believe strongly in the projects we partner with, and our dedication shows as we strive for success for each and every project.
LifeCandy and its founder have generated more than $100M in direct revenue and sales.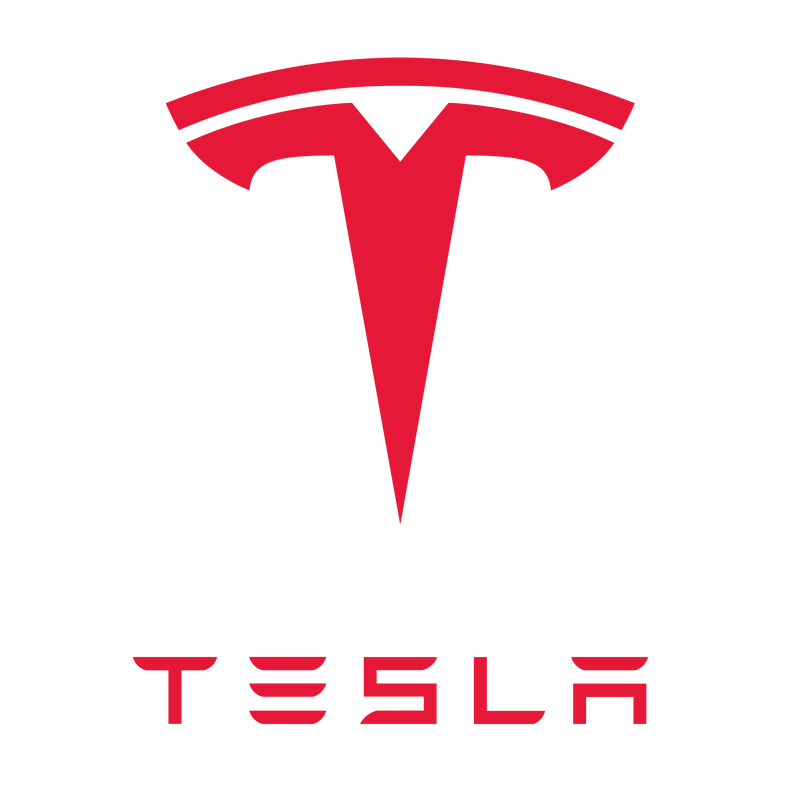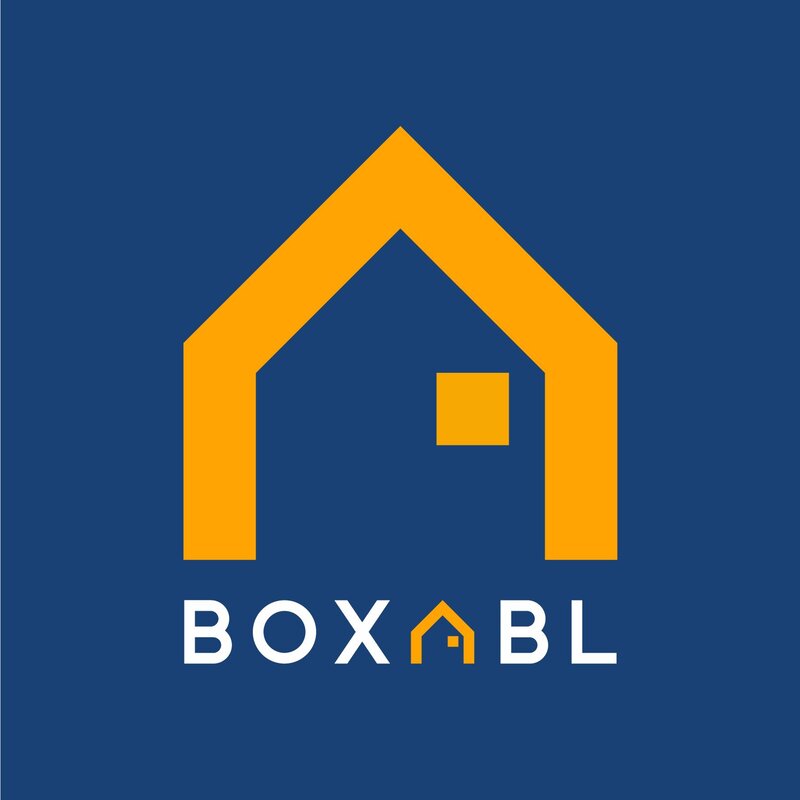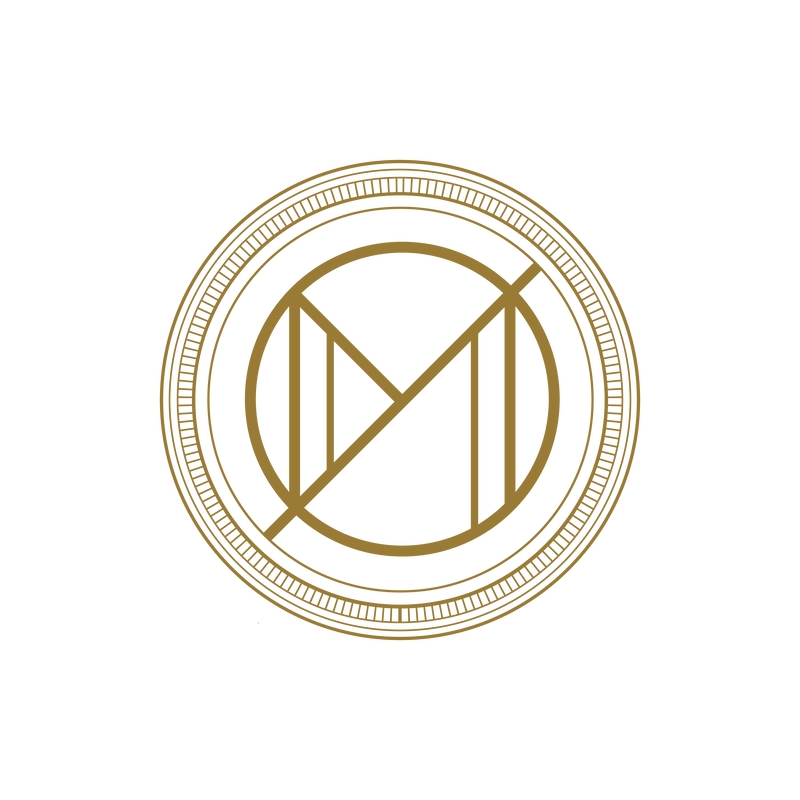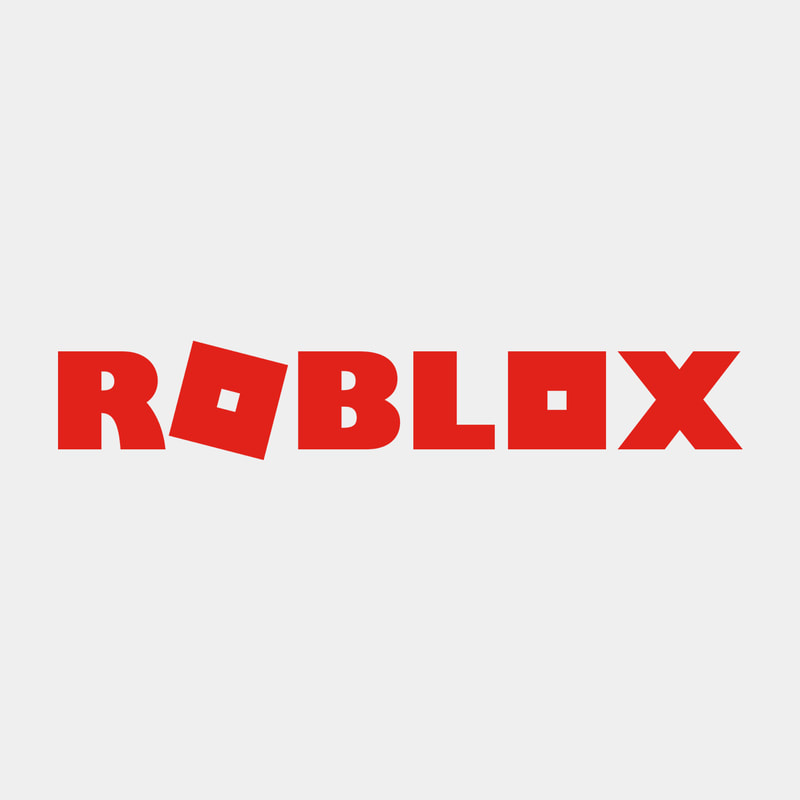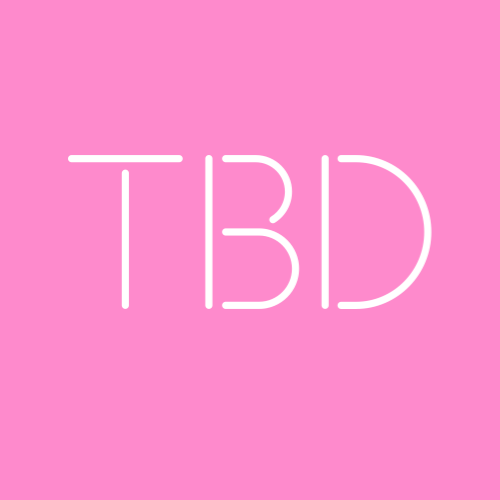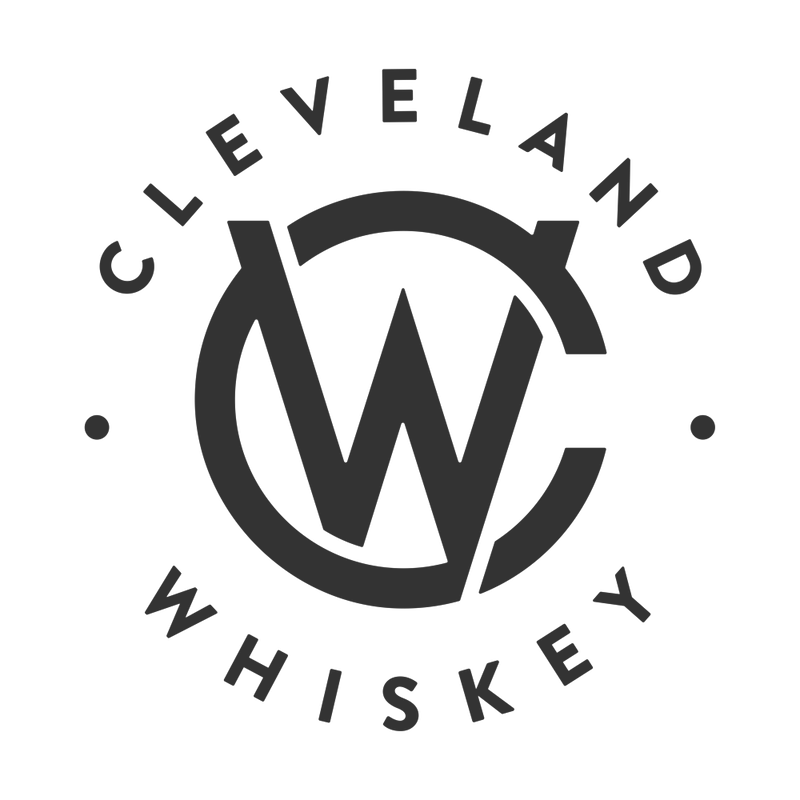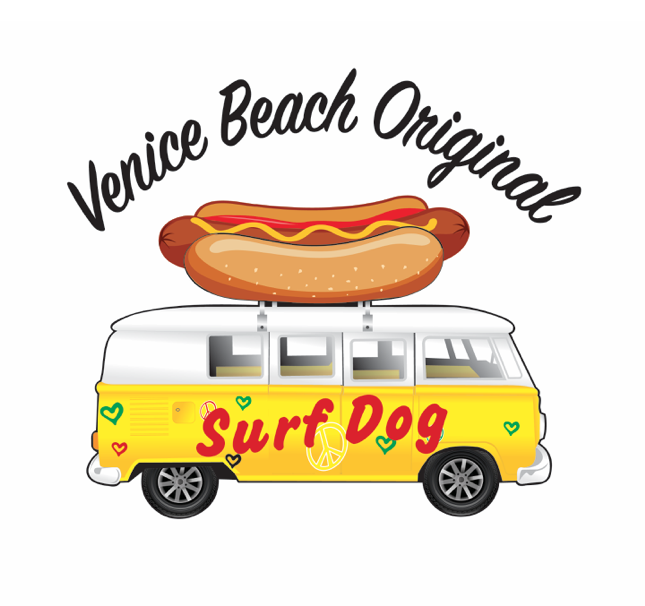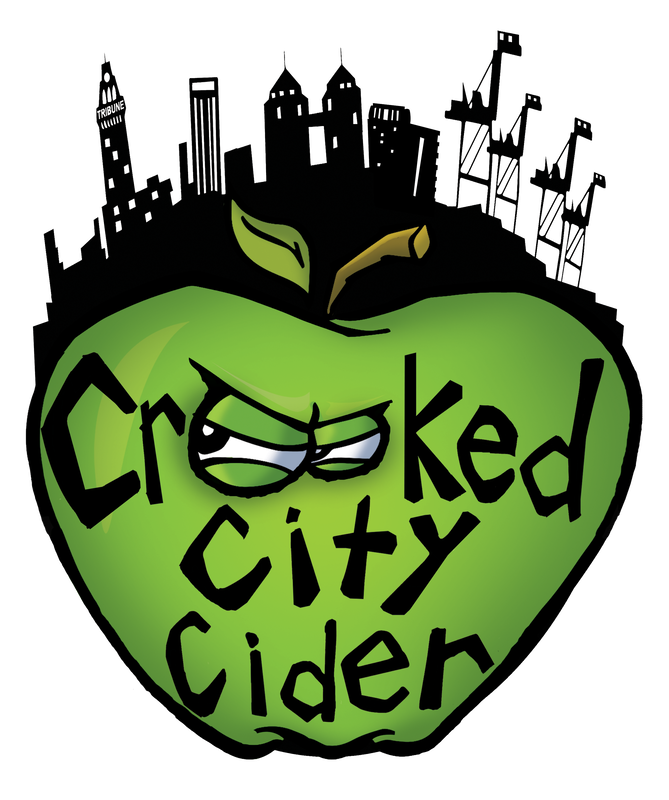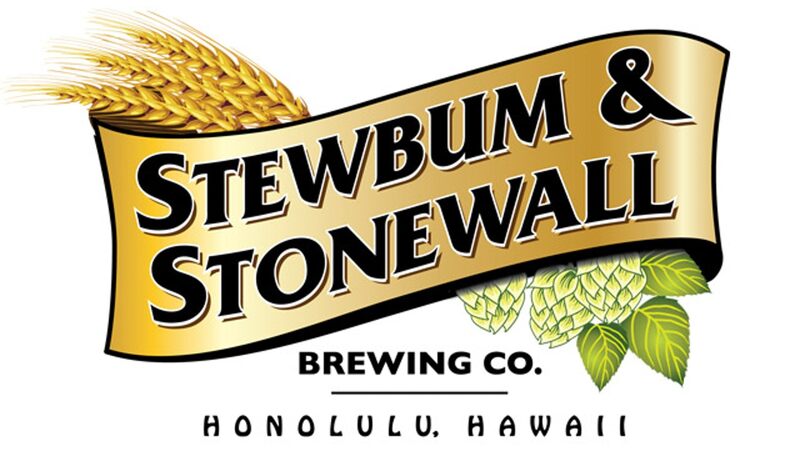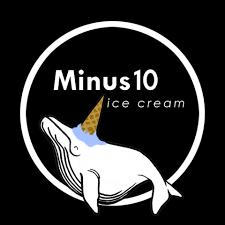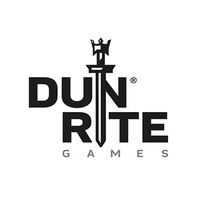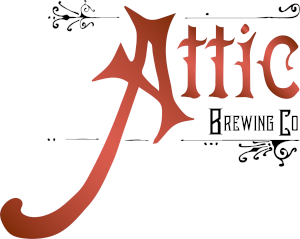 Sterling Hospitality
[ FOOD + RESTAURANT ]
Venice Beach has never been the same since Sterling Hospitality entered the picture. Combining an Instagram-friendly tourist destination with some of the world's best brands including Ben & Jerry's and SurfDog (Nathan's Hot Dogs), Sterling Hospitality is taking over the boardwalk.
LifeCandy CEO Jay with
Sterling Hospitality CEO Klaus Moeller
at flagship Ben & Jerry's on Venice Beach, California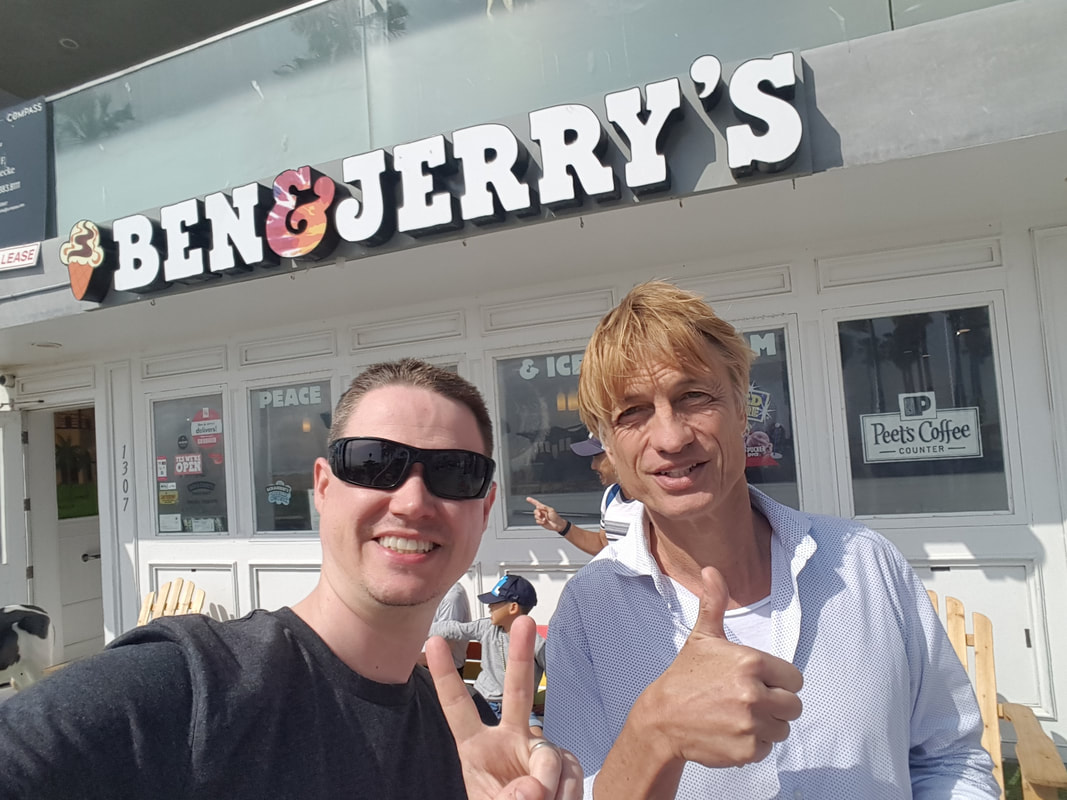 Cleveland Whiskey
[ Alchohol ]
Cleveland Whiskey uses transformative aging and infusion technology to create a line of revolutionary new flavors that push the boundaries of traditional whiskey. Named "Whiskey Distillery Innovator of the Year," Cleveland Whiskey has won more than 60 medals at competitions around the world including twenty-two gold and double gold awards. Our process allows us to create unique finishes with woods that include black cherry and apple, limited runs of coffee infusions plus local craft beer and maple syrup barrel aged bourbons. Cleveland Whiskey is breaking all the rules and the purists aren't happy.
LifeCandy CEO Jay with
Cleveland Whiskey Founder Tom Lix
on Cleveland production floor with proprietary equipment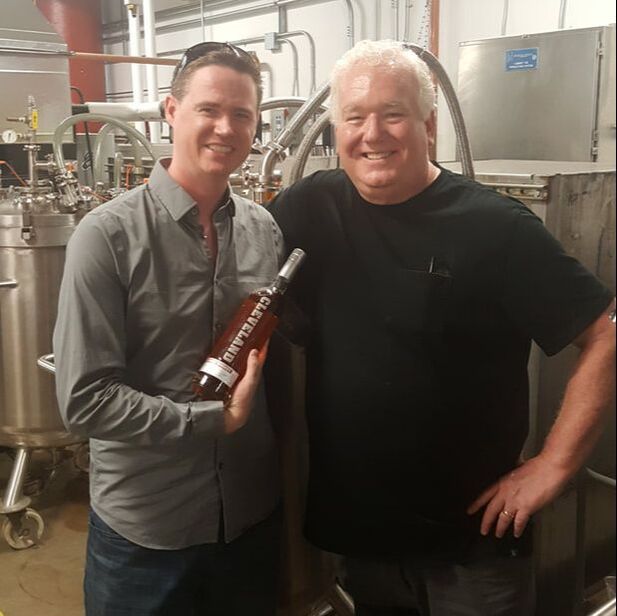 Doughp
[
FOOD + RESTAURANT

]

Doughp takes cookie dough to the next level. They make cookie dough that is both safe and ridiculously fun to eat. They ditch the eggs and heat-treat the flour so your spoon (or face – no judgement) can dive right into this cookie dough. Doughp believes in a life lived raw. The founder's personal journey into sobriety, has lead into a mission to make mental health & addiction a little less scary to talk about. Doughp is a dessert brand that encourages real connection & interaction. They also recognize and donate to non-profits working to support mental health / substance abuse issues.
LifeCandy CEO Jay with
DoughP Founder Kelsey Moreira
at San Francisco Pier 39 "DoughP" Pier 39 after "Shark Tank" appearance
Named a "Forbes 30 Under 30" in 2019.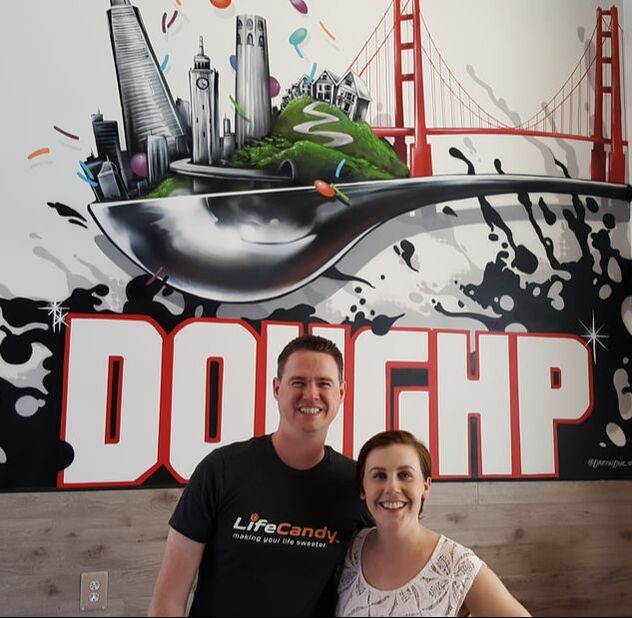 Drink Monday
[
Alchohol & SPririts

]

A cultural shift is underway – a mindset toward self care, staying sharp, and living life without compromise. This is not a trend – this is a movement that refuses to choose between good health and great taste. Crafted with care from natural ingredients at our Southern California distillery, Monday's non-alcoholic spirits are a labor of love — our way of helping alcohol-avoiders (like us!) enjoy a proper adult beverage today without worrying about how you'll feel tomorrow.
Envel
[
Finance

]

Envel is on a mission to reinvent the banking experience around customers needs and deliver personal money management to the every day US consumer.

We believe that the consumer banking system is broken and no longer focuses on serving its customers financial health. Traditional banks profit from getting you indebted and don't offer you the freedom or advice to help organize and manage your money in a way that helps you.

The banking experience as we all know it has remained unchanged for decades, and is a little well, manual, so we at Envel have reinvented the banking experience from the ground up to give you many of the features you've always wanted and finally make it work hard for you!

We've built a one-stop Autonomous fintech app with Autopilot (yes!) to organize your money automatically for you with little effort, no calculators, no spreadsheet, it just works.. powered by our patent-pending AI. All built upon an Envelope system so you can organize your money in up to 99 FDIC insured accounts* we call Envelopes, you can create in seconds.

We have engineered some incredible patent-pending features never seen before in banking to help you become financially fit and achieve your dreams.
Vejii
[
Ecommerce

]

[GONE PUBLIC @ CSE:VEJI]

By making the vegan lifestyle more accessible to all, we believe we can have a positive impact on the planet and its' inhabitants. We also acknowledge the many issues facing the environment and how shipping products nationwide can contribute to those issues. We must therefore do so in a manner that minimizes our carbon footprint and the waste we produce along the way. As we grow, our priority will be to leverage renewable and green technologies wherever possible as we aim to build a company that helps the planet and all forms of life move toward a better day. The time to make it happen has arrived and we are excited to join all of you on this journey! – Kory Zelickson, CEO
Womp
[
3d printing ]
Womp is an easy to use, live collaborative 3D platform for creators. On Womp even the most inexperienced content creator can easily design, sculpt, livestream, collaborate, share, 3D render, animate and even manufacture 3D content- all from the browser, zero knowledge required.
Watching your ideas come to life using WOMP's advanced technology platform to create, build, and print in a variety of different materials. In 2019, WOMP was accepted into the Techstars Startup Accelerator and the following year accepted into NewLab space in the Brooklyn Navy Yard.
Juked
[
Video games & esports ]
Esports is bigger than ever, and has grown exponentially every year for the past decade. In fact, esports has grown so much that it is now nearly impossible for anyone, including even the most diehard esports fan, to follow all of the trending news, events, and broadcasts happening across the industry. Bluntly, staying informed and up to date in esports is a constant chore. This doesn't have to be the case.
Juked's goal is to create a better way to discover, watch, and engage with the best events and content from across the global esports community. With Juked, esports fans will never miss a moment from the esports games, teams, and players they love. We are building support for every esports game that fans are playing and watching today. Our plan is to support 25+ esports titles on Juked, so you should feel at home regardless of which games are your favorite, or which scene you hail from. — Ben and Chris, Juked Co-Founders
Roblox
[
Video games ]
Roblox's mission is to bring the world together through play. We enable anyone to imagine, create, and have fun with friends as they explore millions of immersive 3D experiences, all built by a global community of developers.
Roblox is powered by a global community of over two million developers who produce their own immersive multiplayer experiences each month using Roblox Studio, our intuitive desktop design tool. Any experience imaginable can be created on Roblox.
Roblox is ranked as one of the top online entertainment platforms for audiences under the age of 18 based on average monthly visits and time spent (Comscore). Our popularity is driven purely by the community with millions of people signing up through word of mouth every month.
Tesla
[automotive + climate change]
Tesla was founded in 2003 by a group of engineers who wanted to prove that people didn't need to compromise to drive electric – that electric vehicles can be better, quicker and more fun to drive than gasoline cars. Today, Tesla builds not only all-electric vehicles but also infinitely scalable clean energy generation and storage products. Tesla believes the faster the world stops relying on fossil fuels and moves towards a zero-emission future, the better.
Synexis

[HEALTH and biodefense]

"Synexis technology is the only technology specifically designed to defend against bioterrorism, outbreak, epidemic, and pandemic. We didn't start out as an air purification or air filtration company. We were specifically working to develop a countermeasure to these major events. DHP technology begins to mitigate a bio-risk or biological threat at the moment of its introduction, even if its introduction is not recognized. The purposes of our technology are continuity of government, continuity of business, and workforce protection." – Jim Lee. Founder of Synexis and Inventor of DHP Technology
TBD.health

[health + Wellness]

We are a team of women, humans, and allies who know what it's like to put off a gyno appointment in fear of the unknown. To wonder if future fertility has been compromised by the hazy past. And to really not want to list every sexual event of the past 17 months to a stranger with a clipboard, we started tbd health to give you the clarity we all need to live, thrive, and have good sex (and not necessarily in that order). As we grow, we hope to change more of the default options in sexual healthcare, and offer more people more kinds of support, results, and always, always, clarity.
MI.BANK

[finance]

A frequently used term in business today is scaling, "to grow or expand in a proportional and usually profitable way". This strategy is particularly visible in the banking industry, where the big keep getting bigger, in order to drive efficiencies and profitability. While this may benefit the shareholder, it often works to the detriment of the customer. There are several unintended consequences, including the inability for the bank to know its customers. This happens in part because decision making is centralized and products and services are delivered through multiple delivery channels. Sound familiar?
That's why we created Mi BANK; a business bank built for business owners. At Mi BANK, you have a single banker, whose job it is to get to know you and your business. Your Banker delivers both personal and business resources to your doorstep. This allows us to quickly respond to all your needs, with products and services tailored for you.
Our success is driven by our bankers, who leverage our state-of-the-art technology with superior personal service. Please reach out to us. We are anxious to learn more about you and your business. – Rob Farr, CEO & Founder
Airthium
[climate change + energy]
We envision a world powered 100% from renewables, where electricity would be easily accessible and cheaper than today – cheaper than all fossil fuels including nuclear.
To realize this vision, we are building a low-cost seasonal battery that can store renewable energy for years instead of hours, and is up to 100 times cheaper than current solutions, including lithium-ion batteries.
A "low-cost seasonal battery" means we can store solar energy in the summer and deliver it in the winter, while not increasing the yearly average cost of solar energy beyond fossil fuel prices. We can even compensate for a few "years with bad weather" using reserves built during better years. This way, fossil-fired power plants, which are used for backup power today when there is no sun or no wind for long durations, can finally be shut down.
Boxabl

[housing + COnstruction]

The Boxabl mission is to significantly lower the cost of homeownership for everyone. Obsessively designed to the highest standards of quality, strength, and sustainability to last for generations.
Ample

[HEALTH+Food]

Ample combines the latest nutrition science with wholesome, real-food ingredients for a great-tasting complete meal replacement that makes it easy and fast to achieve optimal nutrition at your desk or on the go.
Wellness Revolution

[HEALTH + FITNESS]

More than just a private gym. The Wellness Revolution studio experience encompasses group classes as well as one-on-one personal training. Wellness Revolution has additional professionals on-site for many disciplines including yoga and massage therapy as well.
Adtoniq

[ADVERTISING]

The new revolutionary leader in advertising unblock technology. This company builds and maintains software for website Publishers in order to regain their lost advertising revenues due to the growth of adblock technology.
Minus10 ice cream

[FOOD + RESTAURANT]

Minus10 Ice Cream (formerly 10Below Ice Cream) is New York's first establishment serving Thai-inspired ice cream rolls. This concept was created on the streets of Thailand, serving fresh, made-to-order ice cream. Inspired by this ice cream art and by the way bartenders artfully craft cocktails made to order, we blend the two approaches to create an experience for ice cream aficionados with an eclectic palette. We roll each individual ice cream order with the freshest ingredients right in front of your eyes, meaning no preservatives or stabilizers are added. It's ice cream in its rawest form — fresh off the plate.
Dun Rite Games
[ Video Games ]
As avid gamers, DunRite grew frustrated by the stagnancy of some of our favorite strategy games. So they assembled a team of 18 to build new and innovative modes never before seen in a mobile strategy game – and investors have already committed $435K to make their dream a reality. They are the first company to layer monetization strategies (customization, upgrades, and a player-to-player marketplace powered by cryptocurrency) to maximize revenues.
Hopsters

[FOOD + RESTAURANT]

Hopsters is a brewery, restaurant, and unique adventure experience where you can brew your own craft beer. Whether with friends, co-workers or going solo, Hopsters delivers a unique adventure and experience, unlike any other brewpub. Our Award Winning Brewers will help you choose your ingredients to handcraft your beer.
Attic Brewing

[ALCOHOL]

Attic Brewing Company originated in 2010 when they started homebrewing in an attic apartment in Philly's historic Germantown neighborhood. They became fascinated with the art of homebrewing, concocting new recipes with traditional and strange ingredients while adapting to the challenges of brewing in a third floor attic apartment (The downstairs neighbor discovered beer dripping from her ceiling one day).
Crooked City Cider

[ALCOHOL+Food+Restaurant]

Crooked City Cider has over 25 taps of cider from all over the world and strive to offer the best variety of ciders. Take your friends who "hate cider" and they'll change their minds- and if that does not happen there are 10 taps of beer and wine!
Laines Bake Shop

[FOOD + RESTAURANT]

A family operated artisan baking company with a social mission, founded in 2013 in Chicago. They ship our creations nationwide and also cater treats for local celebrations, nonprofits, and businesses like Google and McDonald's. Products can be found at several Chicago locations including our retail store, all Illinois Whole Foods Markets, and Lakeview Kitchen & Market.
Tesseract

[AEROSPACE]

Tesseract designs and builds spacecraft propulsion hardware. They supply off the shelf thrusters, which may be purchased individually, integrated into multi-thruster modules, or incorporated into a complete turn-key propulsion system as required.
MedFord Brewing

[ALCOHOL]

Medford Brewing is making craft beer with a universal appeal. They blend gourmet grains and hops to create delicious beers that are florally delightful and very tasty.
Stewbum & Stonewall Brewing

[ALCOHOL]

Stewbum & Stonewall began in Honolulu, Hawaii as a true nano-brewery and one-man OPERATION, brewing on a 2bbl system 3-4 days a week. They were able to pump out about 12 kegs of beer each week, but quickly outgrew the warehouse and started seeking a new space to utilize a 10 BBL brewhouse and 20bbl fermenters.