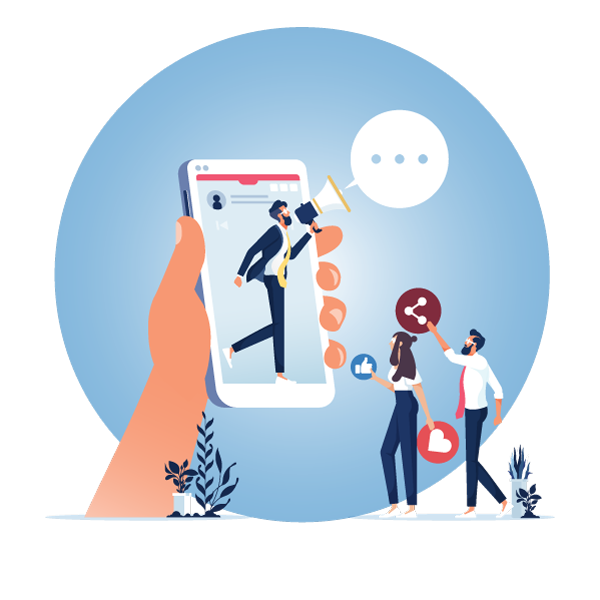 Your Business Needs a Compelling Story
The best person to tell the story of your business is you, but sometimes you might just need some help.
Ensuring press coverage, writing press releases, articles, as well as arranging interviews, placements, and print ads for magazines and publications are just a few ways we can help get your voice heard and that compelling story told. We can also help guide and optimize your story and teach you how to better tell it.
We love advertising and print ads so much (and confident you'll love our work so much) that we offer free graphic design included for every LifeCandy agency client. You'll never pay an extra fee for print ads or digital banners, ever.
But we don't stop at creative marketing. Here are some more ways we can help out with your marketing and public relations:
Graphic Design, Print Ads, Digital Ads
Copywriting, Articles, Ghostwriting
Email Marketing
Social Media
SEO / Google Adwords
Branding and Messaging
Media Relations
Media Training
Case Studies
White Papers
Contributed Articles
Awards Programs
Speakers Bureau
Collateral Development
Product Launches
Analyst Relations
Investor Relations
Perception Audits
Competitive Analysis
Press & Analyst Tours
Tradeshow Support
Event Planning & Management
Crisis Management
Basically, whatever you could possibly need for marketing and public relations, we can help you win.  Nobody here likes to lose.