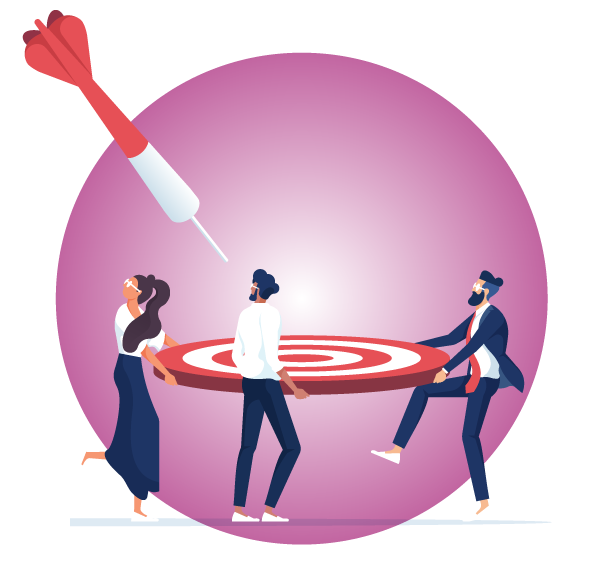 Because Where You're Going Matters
Strategy is at the core of everything we do. With our smart ideas, stylish work, and successful communication, we will infuse your entire brand with a unified strategy, voice and look to maximize your return on investment. We deliver impactful, sophisticated results to each and every one of our clients, making them stand out in the creative world. We are smart, we are fast, and we get the job done just how you envisioned.
(Maybe even better)
Why choose our consulting services over the others? Because we've been there.  Our founder is a serial entrepreneur who has founded multi-million dollar companies, brokered the purchase and sale of businesses, works in venture capital and advising start-ups on a daily basis. We have helped newbies become rich, and millionaires alike become richer.
We are voracious business consultants with a wealth of knowledge and a third for winning. Our starting position comes from bold confidence. If you want someone who wants to win and will help you get there, LifeCandy is where you want to be.